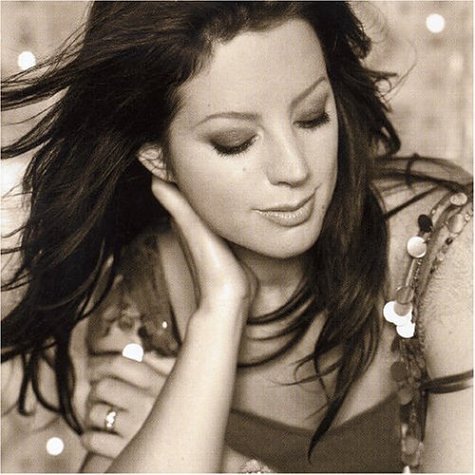 Sarah Mclachlan, a song writer, a great singer, one of the best I've seen since my secondary school, her songs are just so good. Her biography...
Born: 28 January 1968
Birthplace: Halifax, Nova Scotia, Canada
Best Known As: Singer/Songwriter who co-founded Lilith Fair
How many singers today you can actually find those which are truly and sincere in having a heart for charities. Sarah Mclachlan was just so amazing. Apart from her songs that are so beautiful...
"The McLachlan-founded Lilith Fair tour brought together 2 million people over its three-year history and raised more than $7 million for charities. It was the most successful all-female music festival in history, one of the biggest music festivals of the 1990s, and helped launch the careers of several well-known female artists."
Her songs are just so full of emotions, and soothing, rhymes with your feelings...
The best song I like from her entitled Angel, touches my heart every time I listen to it, even though for a million times..
Angel
Spend all your time waiting for that second chance
For the break that will make it OK
There's always some reason to feel not good enough
And it's hard at the end of the day
I need some distraction or a beautiful release
Memories seep from my veins
Let me be empty and weightless and maybe
I'll find some peace tonight
Chorus:
In the arms of the Angel far away from here
From this dark, cold hotel room, and the endlessness that you fear
You are pulled from the wreckage of your silent reverie
You're in the arms of the Angel; may you find some comfort here

So tired of the straight line, and everywhere you turn
There's vultures and thieves at your back
The storm keeps on twisting, you keep on building the lies
That you make up for all that you lack
It don't make no difference, escaping one last time
It's easier to believe
In this sweet madness, oh this glorious sadness
That brings me to my knees

You're in the arms of the Angel; may you find some comfort here
Other songs I like are Adia, I love you and Building a mystery... love her songs so so much!